EACH MOMENT OF YOUR LIFE
IN FORTIS SİNANLI WILL BE SPECIAL.
You will feel at ease and serene thanks to unique landscaping architecture. With the advantages offered by the mixed life concept, your social life has never been so colorful, fun and full. Indoor and outdoor swimming pools, cafes, restaurants and the areas where you can develop your hobbies ... In summary, everything that will add pleasure to your life is in Fortis Sinanlı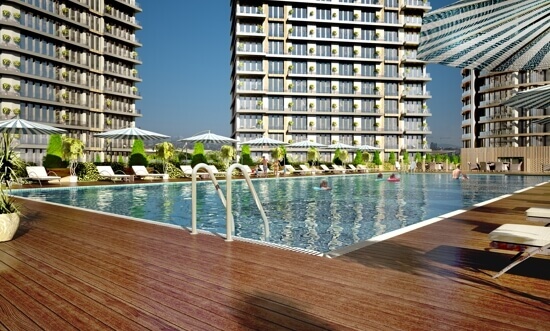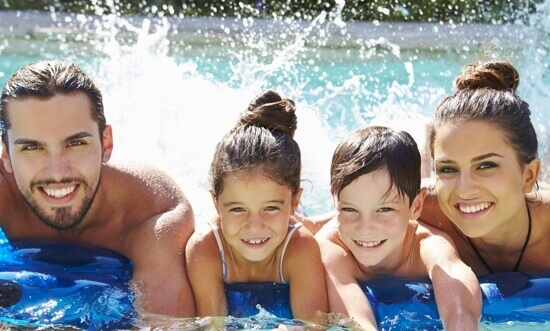 POOL FUN
BENEATH YOUR HOUSE
If you wish to keep your form and perform sport activities, you may benefit from open and closed swimming pools without having to consider the seasons. Reading your book by the pool maybe the best leisure for you.
YOUR GYM
RIGHT NEXT TO YOU
It has become the most important necessities of modern life to relieve your tiredness or increase your fitness. You do not need to go away anymore, your GYM in Fortis Sinanlı is right next to you.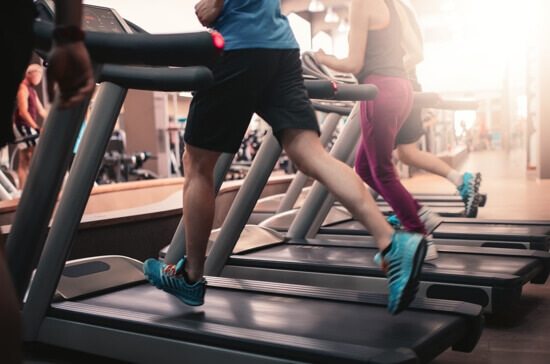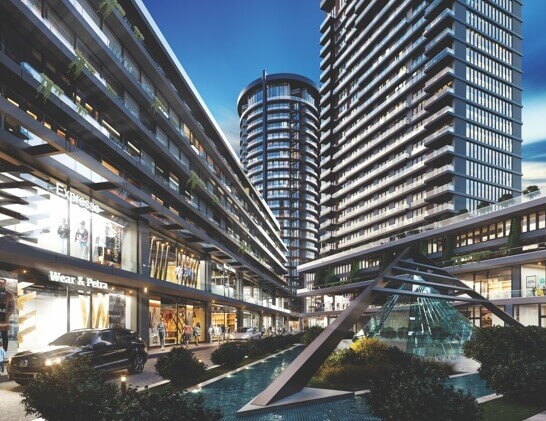 NEW LIFE,
NEW STANDARDS
In Fortis Sinanlı, smart home systems that will make your life easier, technological systems that your security is kept at the highest level and 'Concierge' service are among the standards of your home. With your comfortable, wide car park and VIP services, Fortis Sinanlı will carry your life, your habits and your expectations in your life to an upper class.
Your social lives were never full of color, joy and fun with advantages brought by combined life concept.
The open and closed swimming pools, cafes, gourmet restaurants and fields to improve hobbies… In short everything to add happiness to your lives is in Fortis Sinanlı.
TAKE A CLOSER LOOK AT
THE UNIQUE ARCHITECTURE