IN THE MIDDLE OF MAIN ROADS!
One of the advantages of living in Fortis Sinanlı is being in the center of city because of its location as the intersection of the main roads. Istanbul is getting closer for those living in Fortis Sinanlı.

METROBUS
20 STEPS

METRO
1 STATION

EURASIA TUNNEL
5 MINS.

SABİHA GÖKÇEN
AIRPORT
23 MINS.

SPORTS COMPLEX
AND CONCERT AREA
14 MINS.

SHOPPING
MALL
3 MINS.

BAĞDAT
AVENUE
3 MINS.
UNIQUE VIEW IS BEHIND
YOUR WINDOW!
Have you ever witnessed a history of 3000 years when you take a peek through the window? Or watched two continents at once? The unique view which may be worked on paintings is behind the windows of your home. You can watch Istanbul from your home without going anywhere
Just follow Istanbul from your home without ever going anywhere.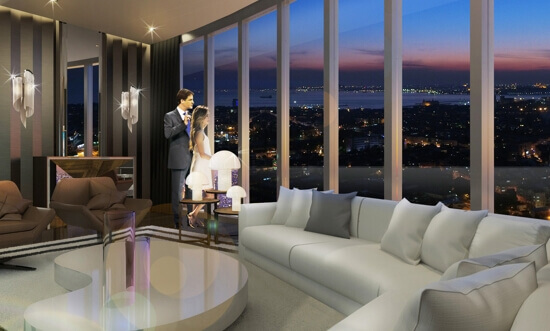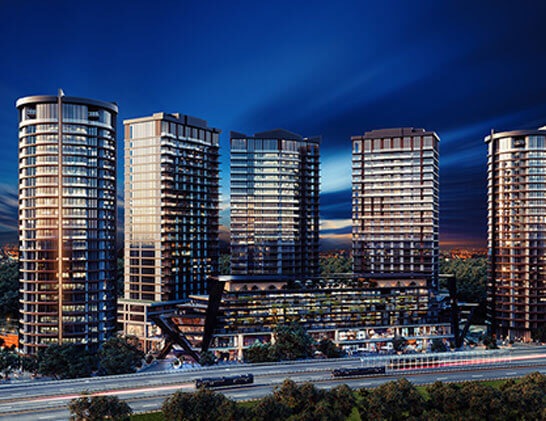 IN CENTER OF
NEW KADIKOY!
Fortis Sinanlı is a location where Metrobus, Metro, Eurasia Tunnel, Kadıkoy Square, Moda and Bağdat Avenue intersect. This project, which is considered as the heart of the new Kadıköy, takes place in close proximity to the biggest universities, hospitals and Sabiha Gökçen Airport in the Asian Side. Additionally Atatürk Airport can be reached in 20 minutes by the Eurasia Tunnel.
TAKE A CLOSER LOOK AT
THE UNIQUE ARCHITECTURE